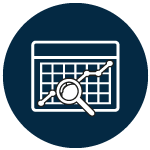 1. ANALYSING
If you want to create a professional appearance on Social Media, analysing and evaluating the status quo of your profiles is the very first step.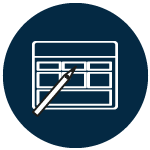 2. OPTIMISING
On the basis of the analysis, you may build a solid foundation by updating and optimising your profiles' data and contents.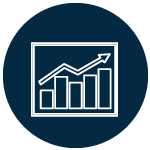 3. MAXIMISING
In order to use Social Media in an efficient and profitable way, you need to develop and implement a clear and goal-oriented Social Media Marketing Strategy.
Arouse your visitors' interest
Awaken your fans desire for your products
Trigger your fans to take action
LetsGetStarted.online is your site of information, if you want to take your Social Media Strategy to a whole new level. 
Our exclusive focus lies on:
Businesses new to Social Media Marketing
Easy terminology: All technical terms are explained in a straightforward way
Conciseness: No detours are made
Time-efficiency: We know that your time is scarce and valuable
Practice, not theory: Fast progress is priority
Goal-orientation: We want you to see a change