About LetsGetStarted.online
Your site where Social Media Marketing is made easy.
LetsGetStarted.online has been launched to help businesses new to Social Media Marketing decipher the complexity of this online world.
It is our mission to help our customers make a change and actually see it. By starting off with the basic principles, our audits and step-by-step instructions help you to get the hang of new strategies, methods and procedures quickly and easily.
Time-Efficiency
We know that your time is scarce and valuable.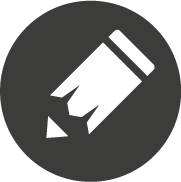 Practice
We focus on practice, not theory.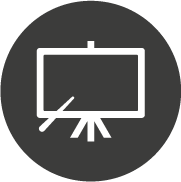 Easy Terminology
All technical terms are explained in a straightforward way to allow fast progress.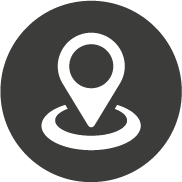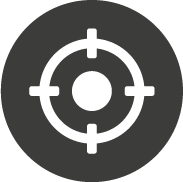 Goal-Orientation
We want you to see a change!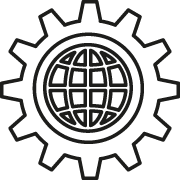 We are a German marketing services company based in Denia, on the sunny Spanish Costa Blanca.
With more than 10 years experience in the field of International Business, we have particularly acquired thorough expertise in the international marketing environment. Our expert team of Social Media Strategists, Community Managers and International Business Economists is your competent partner for growing your business via Social Media Marketing.
With our team members speaking English, German, Spanish and French, we are pleased to coach, to train and to consult international customers from all around the world.