The Challenge
---
Your Facebook Fanpage was set up with good intentions, but afterwards the key data has never really been looked at again. The cover photo is changed once in a while and a few posts are published per week. The analysis of your statistics and viable strategic procedures, however, are yet to be incorporated. 
You aim at being found by potential customers searching for your products or services and capture their attention. You want to increase your fanbase, the reach and engagement. But you are just overwhelmed with all of the details, settings and procedures. You do not know where to start and where to stop and are therefore looking for a tool guiding you through the process.
The Solution
---
To use Facebook in an efficient and profitable way, setting up your Fanpage correctly and pursuing a strategy is essential and indispensable. Your profile must be complete, contents need to be planned and goals to be set. Monitoring the results and adjusting your course of action will increase the chances of sustained success.
Our new online tool for self-evaluation & analysis of your Fanpage will be your guide, leading you through eight sections with a total of 85 questions. You will gain a detailed insight into which criteria you need to update, change or optimise. All important areas of your Fanpage are covered, so you will not need to worry about forgetting any fundamental topics on the way.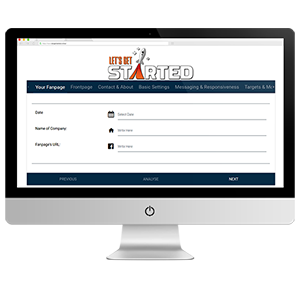 Get access to the new online tool for self-auditing your Fanpage
In order to create, develop and implement a Facebook Marketing Strategy, you need to know the current state of your Fanpage.
Using the Fanpage Self-Audit Tool is the very first step on the road towards building a solid and professional presence for your business on Facebook.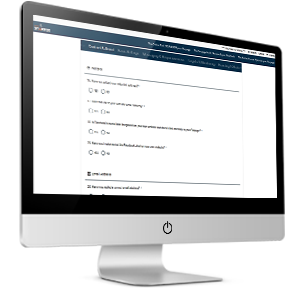 The Self-Audit Tool will guide you through eight sections
Answer a total of 85 questions regarding your Fanpage's Frontpage, Contact & About, Basic Settings, Messaging & Responsiveness, Targets & Monitoring, Branding & Strategic Content Marketing, Posting Techniques, Insights & Page Performance.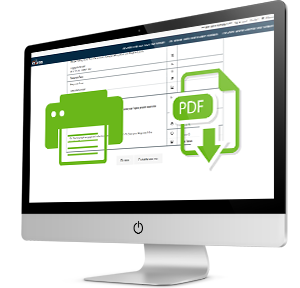 Download and/or print your results
After completion of all eight sections, you can download your Self-Audit's results as PDF or directly print them.
In addition, your document will be saved within your "My account" section for a whole month after your purchase.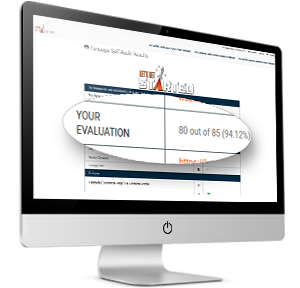 Easy and fast assessment of your results
Analysing your results is easy: On your PDF, you will find a score between 0% and 100%.
If you did not achieve a 100% positive evaluation result, your Fanpage has not got a solid foundation yet.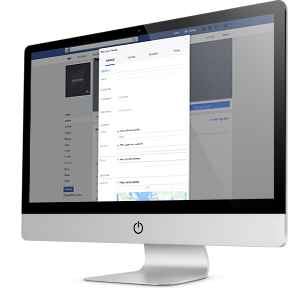 Carry out all adjustments needed
Now it is time to take action. Use the results table as your To-Do-List.
Update, improve and optimise your Fanpage as well as your Facebook Marketing Strategies.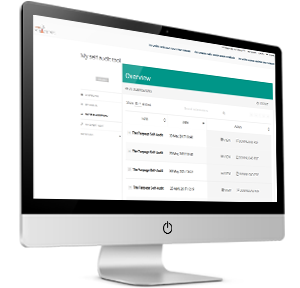 Monitor your progress
As a special feature, you will receive access to our tool for a whole month after your purchase.
Take full advantage and conduct as many Self-Audits as you like within this time period free of charge. Monitor your progress and create a professional basis step-by-step.
Online Tool, no installation required
Results ready to be downloaded & printed
Guidance for optimising your Fanpage
Special Feature:
Unlimited access to the Fanpage Self-Audit Tool and completely free of charge for a whole month after purchase

5 Stars for the Fanpage Self-Audit
We have been running a Fanpage for our outdoor swimming centre in Roth for a long time. Up to now, however, we have published most of the posts "on demand" and have not used Facebook as an intensive communication channel. Because we simply don't have the time to study all of the different options which are possible on Facebook.
So we discovered the Fanpage Self-Audit just at the right point of time. The online tool guided us through eight sections and after an hour of intense analysis we knew exactly what the current state of affairs was. In addition, we now have our very own and personal checklist with all of the points, strategies and procedures that we can or should update, improve or actually start to implement.
We therefore recommend the Self-Audit to everyone who, just like us, wants to optimise their Fanpage and to use it for their business in a more effective way.
– Sebastian Köppl, Freizeitbad Roth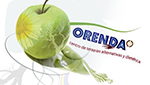 Very interesting and revealing

It is incredibly interesting to have all the important points at one glance in order to review whether or not they are correct. In particular, the suggestions regarding the planning and the setting of goals will help me to improve my Fanpage in a strategic way.
I will make use of the introductory offer and will definitely do another Self-Audit free-of-charge. I am already looking forward to monitoring my progress in optimising my Fanpage.
I am totally satisfied with the service I received and recommend the Self-Audit Online Tool to anyone aiming at improving the presence of his/her business on Facebook in a professional way.
– Rosa Pérez, Centro Orenda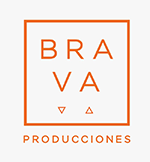 A very useful Online Tool
The Fanpage Self-Audit is very easy to use, the analysis is quick and provides you with the necessary key points so that you know if you are doing your Facebook Marketing correctly.
It is an extremely useful tool which is also suitable for companies that do not have much knowledge in Social Media yet.
In view of all the benefits I can derive from the Audit, the value for money seems to me to be above average.
My conclusion: The Fanpage Self-Audit has convinced me and I recommend this Online Tool to all those who want to know if they are handling the fundamental points of their Facebook Marketing in a professional way.
– Cristina Gómez, Brava Producciones
In which languages is the Self-Audit Tool available?
Our Self-Audit Tool is available in English, German and Spanish.
Are there any technical prerequisites to use the Self-Audit Tool?
The Self-Audit is conducted online on your computer, tablet or smartphone.
The only requirement is that you have access to the internet. After completion you can download the results as PDF and save them, or print them out straight away.
Who will be analysing my Fanpage?
This is a Do-It-Yourself-Analysis designed for everybody wishing to examine his/her Fanpage by him-/herself.
The Self-Audit will be your guide leading you through all fundamental points to ensure that you do not omit any important subject in the process of optimisation.
How often can I conduct the Self-Audit?
As a special feature, you will have access to the Self-Audit Online Tool for a whole month following your purchase.
During this period, you can conduct the Self-Audit as often as you like and monitor your progress of optimising your Fanpage.
Will I be able to access my results later on?
Yes, you will have access to your results via your account for a whole month after your purchase.
Just go to the "My Account" menu on our website and click onto "My FB Self-Audit Tool". Your login data is sent to you by email upon your purchase.
Do make sure to download your documents and save them locally on your computer for your later reference.
Which payment options do you offer?
You have the choice of paying with your Paypal account, by credit card or via bank transfer.
Is it also possible that you audit my Fanpage instead of doing it by myself?
Yes, we also offer auditing your Fanpage for you!
In our Expert Audit we manual analyse all important criteria and sections of your Fanpage, from the set-up, to its appearance, performance and contents. Have a look here for the detailed product description.
WANT TO SCALE UP YOUR FACEBOOK FANPAGE?
Do not wait any longer.|Take action now.