Half-Day Workshop: Facebook Marketing Basics
Analysing and Optimising your Fanpage and Facebook Marketing Activities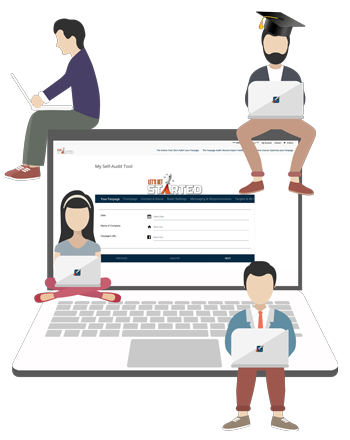 This Workshop is also available as One-to-One Training:
Face-to-Face in Dénia, or Online via Skype
gain a detailed insight into your Fanpage's status quo, statistics & page performance.
identify whether you have a clear vision of your goals and the necessary strategies.
discover if you need to improve your posting techniques.
evaluate your contents' quality.
find out how to strengthen your brand awareness and recognition.
what the sections and individual criteria mean and why they are important.
how they should ideally look like when applied in a professional and strategic way.
what exact changes or improvements you should carry out.
put your personal To-Do List into practice.
build a solid foundation for your business on Facebook.
start using Facebook Marketing in a professional, strategic and effective way.
Small group with a maximum of 6 participants (min.: 2 participants)
4 hours intensive Facebook Marketing Basics Workshop
Complete analysis of your Fanpage and current Facebook Marketing Activities
Expert training with personalised suggestions for every participant
Full report of your Self-Audit = your personal To-Do List
Including 1 month access to the Fanpage Self-Audit Tool worth € 47,-
Lets´Get Started
Facebook Group Workshop